If you can eat and pray you can feng shui.

We eat to nourish our bodies, we pray for guidance and we feng shui to bring nourishing guidance to our homes creating harmony
Hi. I'm Marilyn Jones. I am a CFSP -Certified Fengshui practitioner aka a Chinese Astrologer. I teach Fengshui concepts and their application in interior design, at a local college and also offer personal 4 pillar chart readings and home and business consultations. I am based in Utah but can work remotely and virtually anywhere. I'm also willing to travel to you.
I believe Feng Shui is a tool to help bring life into alignment. Learning to listen, understand, and manifest what you want in life, shifts your mindset and creates new stories. It is the alignment and connections of seen and unseen energies. Life is about growth, progression, and learning. There are many experiences to put us on the path of higher vibration and knowledge. Open the door and let Feng Shui guide learning about your specific energy and how you can be more in alignment in all aspects of life. We are life's true gems, sometimes hidden away for years and then discovered, polished, and allowed to shine again. Life is for living. Let's start living with more purpose, balance, and intention. You never know how or when you will influence someone and I love to witness the journey and be an integral part of the personal growth and development of others.
As a Feng Shui consultant, I will provide you with tools that will allow you to implement proven and timeless techniques to cultivate a better flow in your life, deepen your relationships, and create a home or business that truly supports you.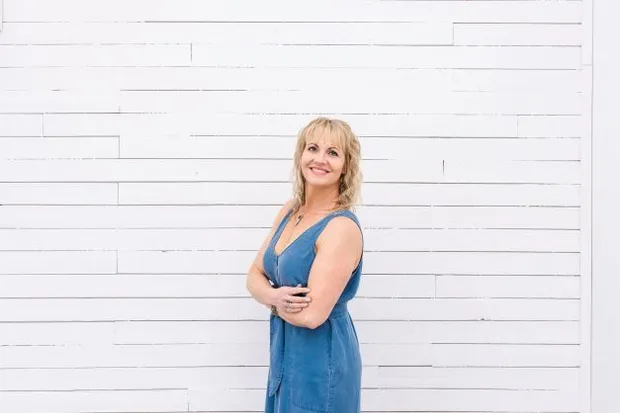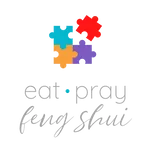 Location
Serving worldwide
Credit Cards Accepted - Gift Certificates Available
© 2023 All Rights Reserved | eat, pray, fengshui