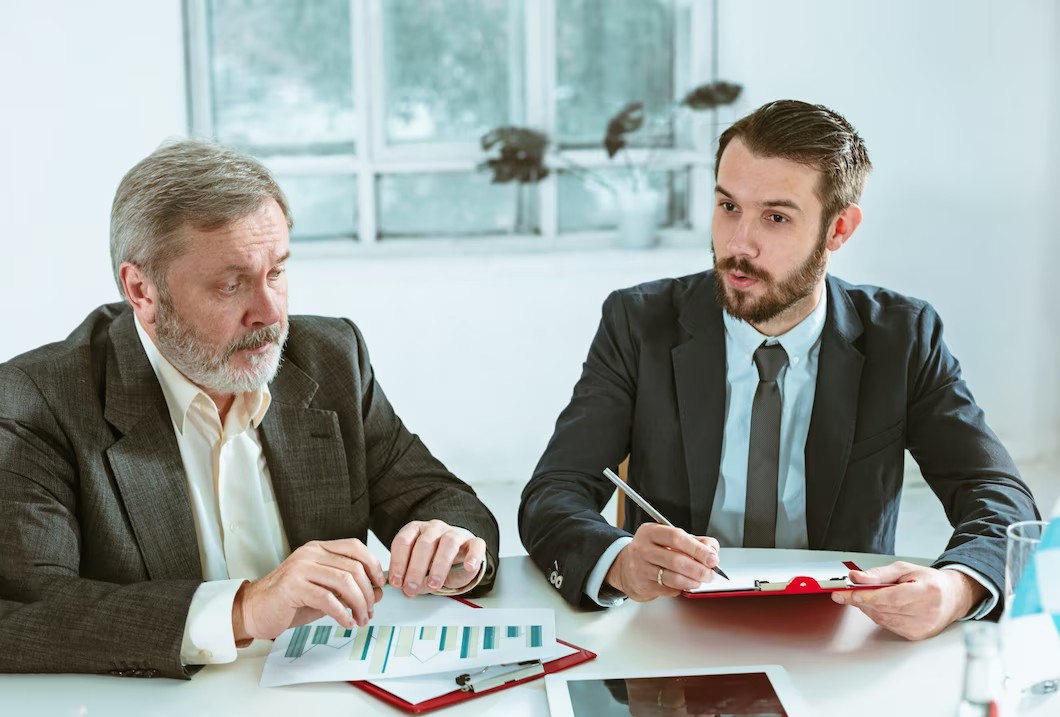 An exciting evolution is that, collectively, we are able to manage any consultation virtually, with the growing use of technology, bringing this age-old practice to modern times. Though I love this and am very grateful for this option, especially as in person is not always possible, my personal preference is to go to your home or business in person with clear, fresh eyes to read the energy and see what first impressions the energy flow and the space gives. I will first contact you prior to seeing your home or office and have you provide a pre-interview or ask for photos. 
This gives me a heads up on what might be happening in your space to be able to prepare for our time together. A popular saying is, "where your eye goes, the energy goes," and this is particularly true when reading a space for the first time. You, who see your space every day, aren't as likely to get a first hit of something being off because you are so used to seeing what you see, that you don't always truly "see" it. An easy exception to this is when you return home from a trip or vacation and you notice something for the first time because of this absence, and think "how long has that been this way?" That's your Feng Shui eyes gaining clarity. I will also need a floor plan of your space, before we meet and to know if you would like to do the directional energy of your space only or if you would like to expand the experience and include the personal spaces for individuals who reside in the space.
I charge by the hour and per chart reading. The initial consultation is a minimum of 2 hours. Sometimes this requires an entire day or multiple days, depending on the task at hand and size of your space.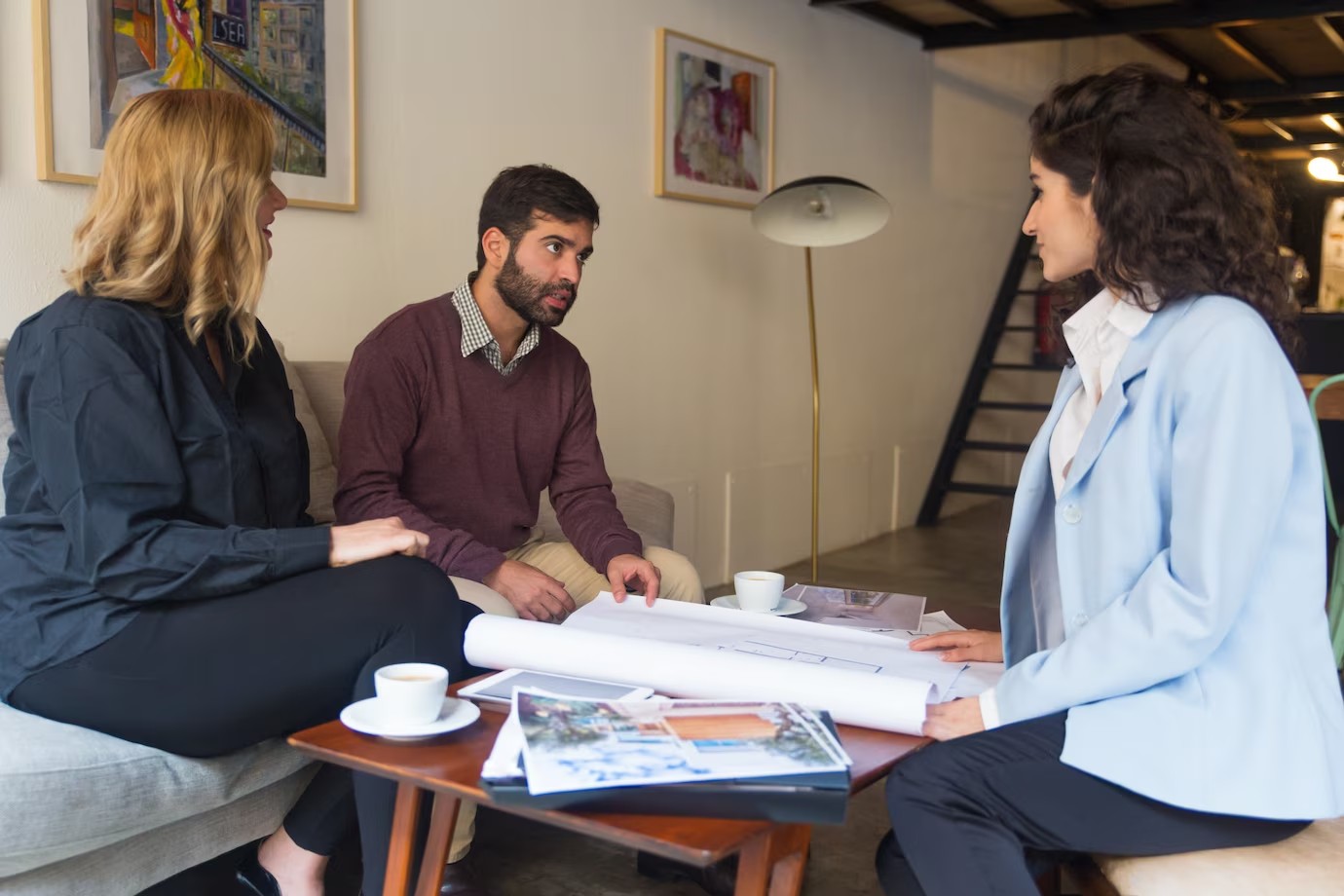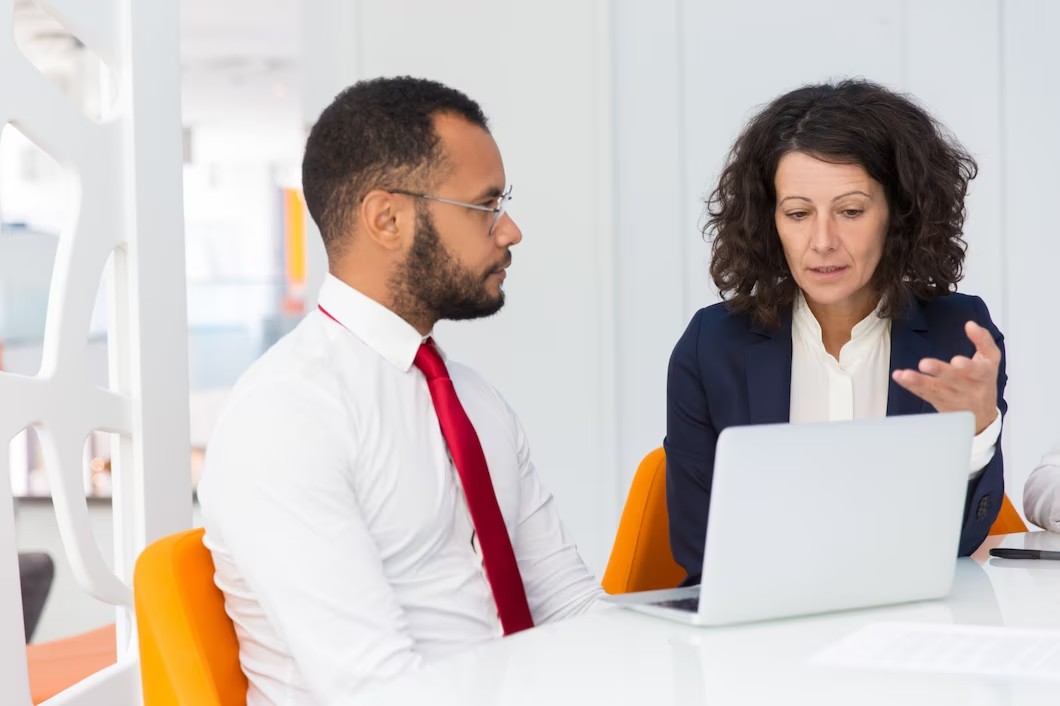 Things to consider are
Who inhabits your space? How many rooms would you like to focus on? 

What is your budget? 

Are we doing personal readings as well? 

If this is an existing space, what contributed to the creation of the unhealed space? 

What are you hoping to gain from this experience?
If including other inhabitants, I will need their birth information before the consultation and I may also ask that they all be present during the appointment so that all have the opportunities to ask questions and find out more about their specific needs and/or issues. It's important to note that all who live or work in the space, have a voice in the energy and have the same opportunity for growth or change. Missing these interactions will limit the message I have to present. I may also need to break it all down and focus on one person and one space at a time. This will be determined per client. 
I am a classical feng shui practitioner which means I focus on auspicious date selection, take specific measurements and gain information about the inhabitants such as date and time of birth, so we can customize the space to each person's energy.
During the consultation, you may choose to write down notes, record the session, either audio or video, or simply listen and take in all that you can. Maybe a friend can be your scribe so that you can focus on the discussion while they take notes. I will also prepare a brief overview as part of my services and can do a full presentation as well, at an additional cost. These written documents can serve as your guide, your game plan, and your intention and affirmation.
After the Consultation
After the consultation, your next steps are to incorporate change – then go for it. Sometimes you need to consider baby steps. Change doesn't always happen quickly, but if you are ready to implement it all, I can help with that too! You can ask yourself… "What is one simple thing I can do today?" I know it can be overwhelming, fear can reside, and sometimes maybe even skepticism and that's ok! Because I know it works, even if you aren't ready to embrace it. The energy will still be there – when you are ready. Through this process, we will go through and you will learn what to implement, how to implement the ideas and that even just one simple change or idea, is a forever change in the right direction and will support you in ways you never knew our "things" could support you in! Feng Shui is part of an ancient science that works because the energy of the world is universal and empowering. I have seen it literally hundreds and more times. 
I know it works! Change takes time, allow it! Move your stuff, change your life!